If you're dealing with a narcissist, you need all of the resources available to understand the condition and help you navigate the tricky relationship maneuvers you'll encounter. But how can you know which resources and forums are the best ones to give you accurate information? That's why I've put together this list of the best resources and forums you can trust to give you accurate, reliable, and honest information about this frustrating mental condition. 
The best online resources and forums on narcissism are divided into several categories: e-books, expert blogs, YouTube channels, abuse recovery discussion forums, and Facebook groups. Each category offers different information, and together they provide you with a comprehensive support package. 
Let's take a closer look at the resources and forums available in each category to better understand what's available in the online environment. These resources can help you gain valuable insight into narcissism and the complexities of a relationship with a narcissist. 
E-Books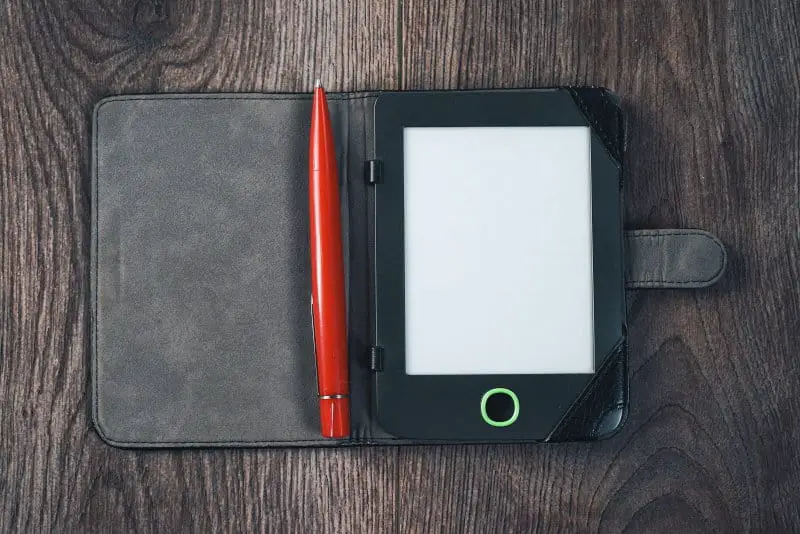 There are several valuable e-book resources available for less than $10 that offer valuable information for dealing with narcissists in a variety of contexts. Here are some of the better e-books out there for dealing with narcissism. 
This is a great resource if you can't go no-contact with the narcissist in your life. You're going to need some strategies for communication, and Wendy Behary is a cognitive behavioral therapist who has dealt with narcissists throughout her career. She has great insight into how you can use your innate strengths like empathy, your communication skills, and your compassion to communicate with someone who lacks those characteristics. 
The author explains how narcissists see the world and how you can use that knowledge to anticipate or avoid some of their bad behaviors. She also gives great advice on setting boundaries and rejecting unacceptable treatment. 
This book is written for children of narcissistic parents, and the author, who has a doctorate in clinical psychology, is a survivor herself. She draws on her own experiences and blends that with a series of case studies to help children of narcissistic parents understand that they do have a right to exist. 
She covers such topics as childhood stress, relationship 'reruns,' and healing your childhood trauma. Her personal narrative is compelling and achieves the book's purpose of helping traumatized children to understand they are not alone. 
This is a great e-book for both understanding narcissism and making a plan to free yourself from narcissistic abuse in various parts of your life. The author is a psychotherapist with a doctorate, and she is a licensed marriage and family counselor. The book presents psychological profiles of famous narcissists like Ayn Rand and Picasso, and it offers many strategies to regain peace and balance in your own life to improve your personal well-being. 
Martinez-Lewi helps you understand how liberating it can be to leave the narcissist in your life behind while also providing advice for dealing with someone you can't leave behind. She discusses how draining these toxic people can be and makes the case that it's certainly better for your health and well-being to walk away. 
The author of this book has worked as an individual, relationship, and family therapist for more than thirty years. She has expertise in narcissism and other personality disorders as well as with alcoholism and attention deficit/hyperactivity disorder. In this book, she offers practical advice for identifying the narcissist in your life, protecting yourself from their toxic abuse, and healing from such an abusive relationship. 
She also examines the different areas of life where you might encounter a narcissist and what to do in each of those situations to take back control of your own life. 
Expert Blogs and Websites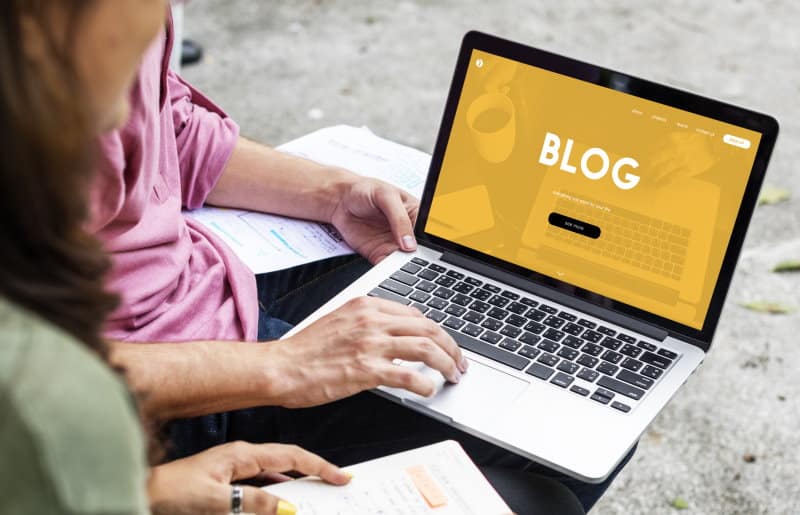 There are a number of blogs and websites that are either run by professional psychologists or feature blog posts written by professionals in the field. Let's take a look at some of the best ones out there. 
Psychology Today is one of the best websites out there for information on a number of psychological topics. The site features blog posts written by professionals in the discipline of psychology. While the site is not focused exclusively on narcissism, you can find valuable information from educated professionals about this mental condition, including advice on how to deal with the narcissist in your life. The site will also help you find a therapist and get other types of help and support.
This website offers a number of different resources for those affected by narcissism. You can join a support group, learn more about the problem from blog posts, or get a private life coach. They specifically offer narcissistic abuse recovery coaching, and they have links to books and videos on the topic too. They have a free book club, and various types of support groups from those for someone who has divorced a narcissist to a free, private Facebook support group called SPAN which stands for Support for People Affected by Narcissistic Abuse in Toxic Relationships. They have several support options that are either free or very inexpensive. 
This is a free, moderated forum for narcissistic abuse recovery. Though free, they ask that you fill out an application in order to protect their members from any kind of harassment. They have numerous discussion threads, links and posts from experts, and a chatroom for support. They also offer information on recent events and links to other resources that can offer support for those recovering from interactions with a narcissist. 
This is another good website that offers information, professional help, and links to support groups for a wide range of psychological problems including narcissism. Their blog articles are written by professional therapists, and they provide links to support groups and for finding an appropriate therapist. 
YouTube Channels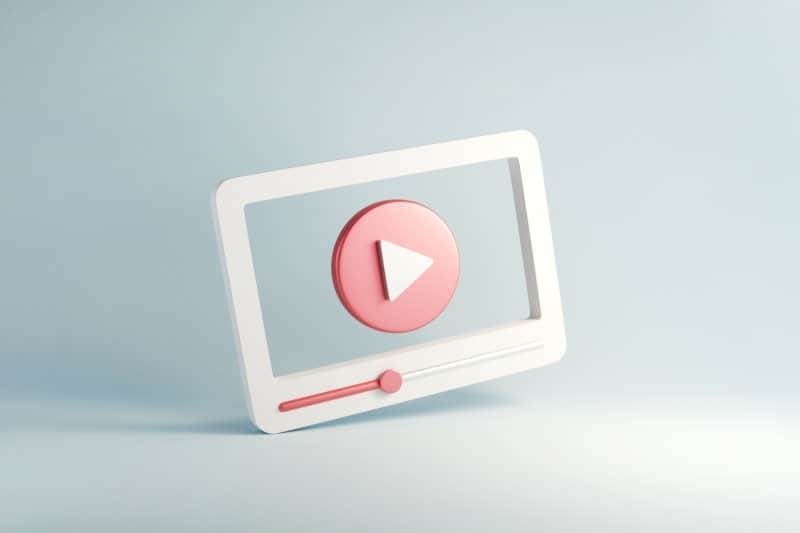 The following are some of the best YouTube channels that have some great information about narcissism. Each of these features experts in the field of medicine, psychology, or both who offer insightful and accurate information about NPD and other psychological or medical problems. 
MedCircle is a channel that consists of credentialed mental health experts on a variety of mental health problems. Their psychologists and psychiatrists produce engaging videos with clear, in-depth explanations of a variety of mental health disorders. Among these are narcissism, bipolar disorder, obsessive-compulsive disorder (OCD), post traumatic stress disorder (PTSD), and much more. They also discuss the best treatments for these various mental conditions. The channel releases new video interviews every week. 
Dr. Todd Grande has a doctorate in Counselor Education and Supervision and is a Licensed Professional Counselor of Mental Health (LPCMH) as well as a Licensed Chemical Dependency Counselor (LCDP). He has released numerous videos on a variety of topics including narcissism. His videos offer clear explanations about problems like narcissism, and he also discusses treatment options. 
Demystifying Medicine is a channel that was started by 4th-year undergraduate students at McMaster University. The students wanted to give short presentations that include entertaining animations, skits, and various other creative methods to discuss medical topics. Their goal is to promote a better understanding of some of the more complex clinical and biomedical material including mental disorders like narcissistic personality disorder (NPD). 
This YouTube channel consists of psychologists, writers, and philosophers that are dedicated to helping people live better lives. They share ideas and information about various topics, including narcissism, using media such as films, online psychotherapy, online courses, ebooks, and even games. Their goal is to help people improve their relationships, deepen their social connections, and become stronger and more confident when they face life's challenges. 
Abuse Recovery Discussion Forums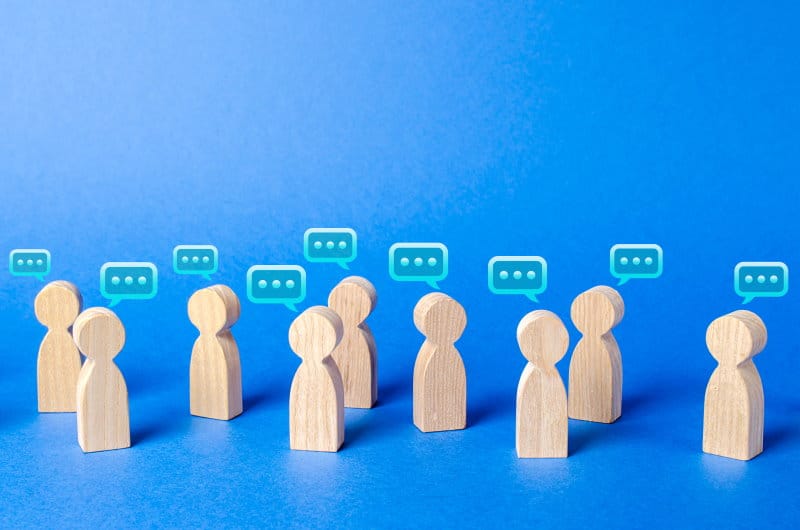 Finally, there are a number of abuse recovery discussion forums where you can learn about other people's experiences with narcissism. Let's explore a few of the better forums for this particular mental disorder. 
Quora is a forum where you can ask about anything and find some answers. Their narcissism forum is particularly active with frequent posts by noted narcissism experts like Elinor Greenberg. They also have posts from many people who are living with narcissists or who have ended a relationship with a narcissist. You can find good advice on everything from identifying a narcissist to how to live with them and much more. 
This is another good forum where you can find information about various psychological disorders. There are blog posts as well as posts made by those who are living with a narcissist or recovering from narcissistic abuse. Discussion topics cover the full gamut of narcissistic personality disorder and recovering from narcissistic abuse. 
This is a free, public Facebook forum where you can find information about narcissism, help to recover from abuse, and the forum even hosts live question and answer events with professional psychologists. They also post information about events held in various cities or on other online venues regarding narcissism. 
This is a great forum out of the UK that has areas for sharing your stories, a discussion board, articles, videos, general recovery information, and links to other sources for those suffering from narcissistic abuse. It's well-organized and has something for everyone. 
Facebook Groups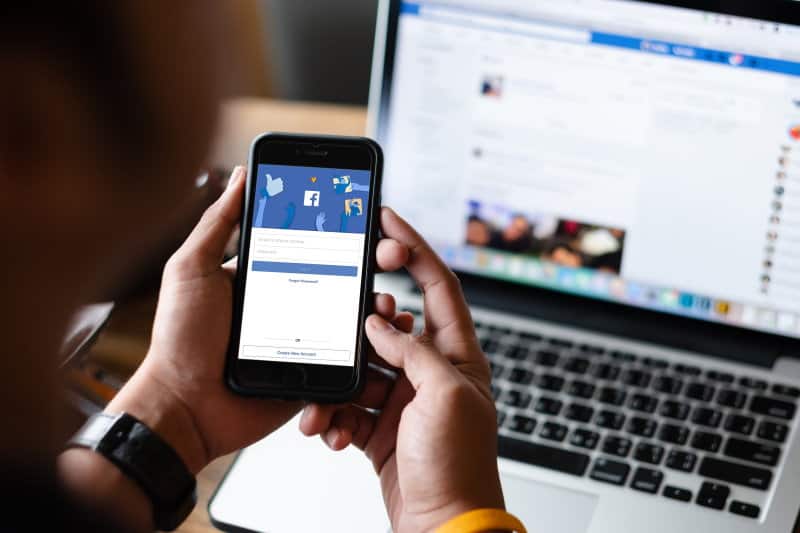 These three public, open Facebook groups can help you gain valuable insight into the complex mental condition of narcissism. It's helpful to understand just how many people are dealing with this kind of problem. 
This group has always been open and public so that anyone can find information if they believe they are the victim of narcissistic abuse. They offer helpful information about NPD, and they also have posts that will help you understand if you are being affected by a narcissist. You are free to just read the posts without posting yourself or you can also add posts about what you're going through. They also offer links to several documents that can give you more insight.
The mission of this group is to support anyone who has been abused, neglected, or scapegoated by narcissistic parents. They seek to provide victims of narcissistic abuse with a sense of community, and they even provide an annual convention where people can meet others who have been affected by narcissism. 
This support group is for anyone affected by a narcissist in any way in their lives. Whether the narcissist is your mother, father, brother, friend, coworker, neighbor, or child, this group has valuable information that can help you as you seek to understand narcissism and deal with its effects in your life. 
Final Thoughts
When you're dealing with narcissistic abuse, you need all the help you can get. These resources all offer something that can help and support you as you seek to improve your situation and live your best life. Don't hesitate to take advantage of all the internet has to offer about narcissism and how to manage the narcissist in your life. 
Now that you have some supportive resources, it's important to watch this post about whether narcissism is the result of nature or nurture. Understanding how this personality disorder develops is critical to helping you deal with the narcissist you know.